Attentive Security Ltd (ASL) is an SIA approved security company for the provision of Security Guarding services. ASL is registered in England with registration number 12771615. At ASL, we aim to provide the best, most cost-effective, and customised security services to our esteemed clients. We are also committed to improve security and interpersonal skills of our employees so they can achieve the highest standards set by the security industry and by our clients.
We operate as a security company giving us the flexibility to satisfy both temporary and permanent security solutions for our clients. This is why we are able to offer our clients a level of service that goes beyond traditional security practice. No matter how critical your service requirements are, we can always help. We pride ourselves on our integrity and professionalism.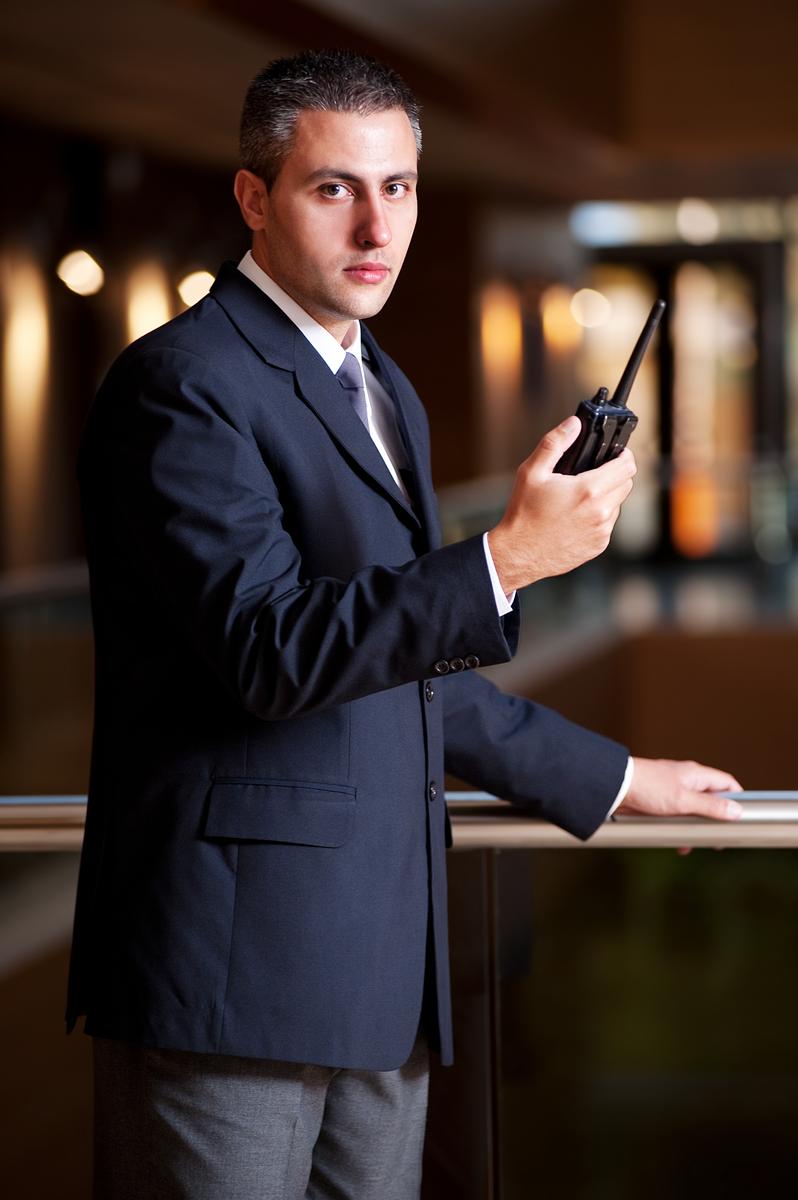 Our Mission
Our mission is to be the leading provider of top-quality security guard services, delivering comprehensive solutions tailored to meet the unique needs of each client. We are committed to maintaining a highly trained and skilled team of security professionals, utilizing advanced technology and industry best practices to ensure the utmost safety and security of our clients' premises.
Our Vision
Our vision is to create a safer and more secure world by setting the benchmark for excellence in the security industry. We aim to continuously innovate and evolve our services, staying ahead of emerging threats and adapting to changing client needs. Through our unwavering commitment to integrity, professionalism, and client-centricity, we strive to be recognized as the most trusted and sought-after security guard services company in the industry.
Our Goal
Our goal is to provide exceptional security guard services that ensure the safety and protection of our clients' assets, employees, and properties. We strive to maintain a high level of professionalism, reliability, and customer satisfaction in all aspects of our operations.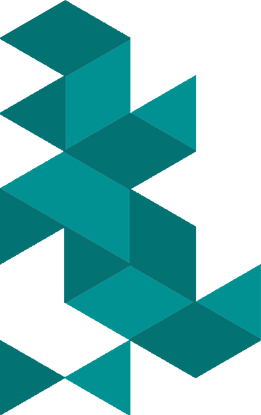 The fields on which we give
Our Services
Keeping You Safe, Day and Night: Premier Security Guard Solutions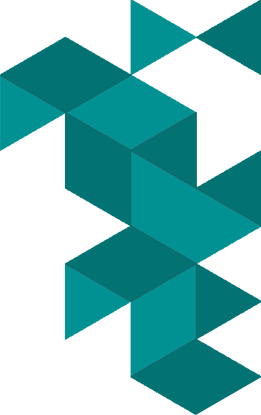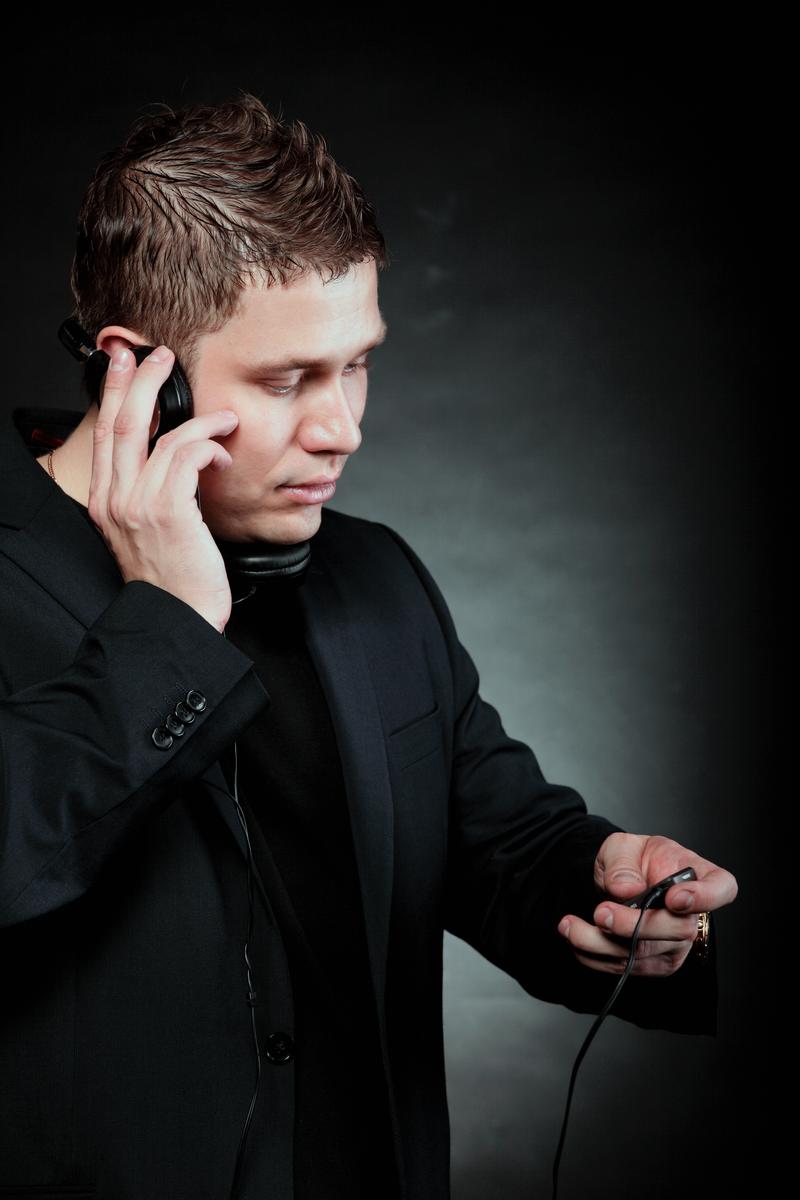 Commercial Property
Security guard services for commercial properties in the United Kingdom play a crucial role in safeguarding assets and ensuring the safety of occupants.
Construction Site
Construction sites are vulnerable to theft, vandalism, and unauthorized access, making security guard services essential.
AREAS WE COVER
We Work Around The United Kingdom
Attentive Security is dedicated to providing security services across the region. They offer manned security services to residential and commercial customers in various areas. Weoperate in multiple regions within the United Kingdom.
The company focuses on delivering professional security solutions tailored to the needs of their clients, ensuring the safety and protection of both individuals and properties.
Whether it's residential premises, commercial establishments, or other locations, Attentive Security aims to provide reliable and efficient security services.
Govt Sector
Security guard services are crucial in government sectors across the United Kingdom to protect government buildings, personnel, and sensitive information.
Education Sector
The education sector in the United Kingdom often requires security guard services to maintain a safe and secure learning environment.
Public Sectors
Security guard services are employed in various public sectors in the United Kingdom, such as hospitals, libraries, museums, and cultural centers.
Why Choose Attentive Security
Watchful Eyes, Secure Spaces: Top-Notch Guard Services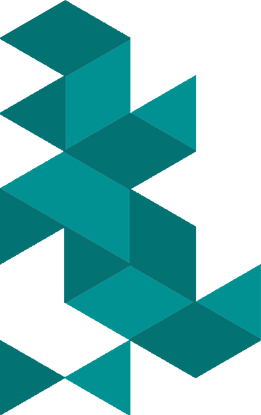 Excellent Reputation
excellent reputation for delivering reliable and top-quality security solutions.
Compliance with Regulations and Standards
Operates in full compliance with local, state, and federal regulations
Superior Customer Service
We believe in building long-term relationships with our clients based on trust and reliability.
Cost-Effective Solutions
Our pricing is transparent, and we provide detailed proposals outlining the services and costs involved.