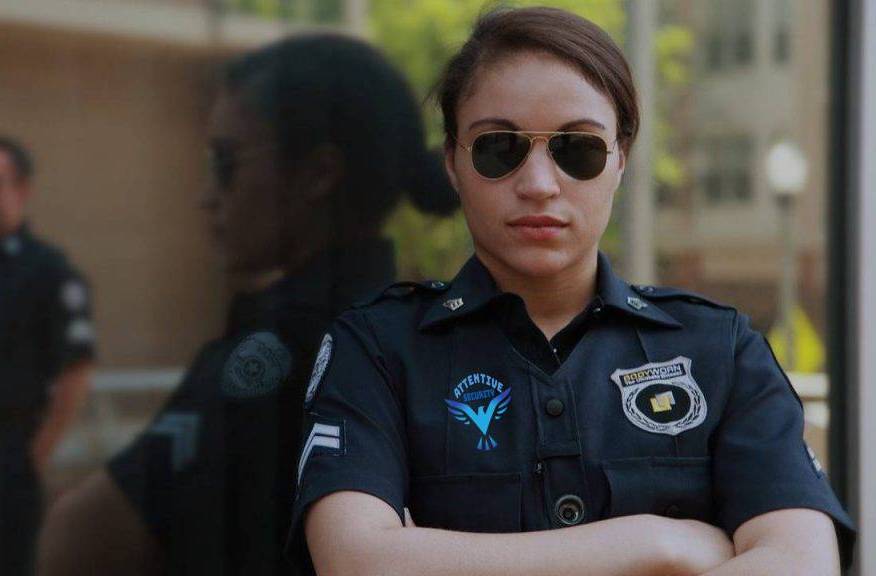 Attentive Security Ltd (ASL) is an SIA approved security company for the provision of Security Guarding services. ASL is registered in England with registration number 12771615. At ASL, we aim to provide the best, most cost-effective, and customised security services to our esteemed clients. We are also committed to improve security and interpersonal skills of our employees so they can achieve the highest standards set by the security industry and by our clients.
We operate as a security company giving us the flexibility to satisfy both temporary and permanent security solutions for our clients. This is why we are able to offer our clients a level of service that goes beyond traditional security practice. No matter how critical your service requirements are, we can always help. We pride ourselves on our integrity and professionalism.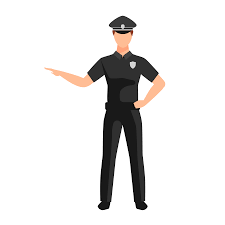 Manned Security
Attentive Security Ltd provides a professional security guarding service using only licensed and fully vetted (as per BS7858 2019 Standards) security personnel, so you can be sure that your property and personnel are safe and protected. We will make sure that you receive the best value security services through trained and experienced staff.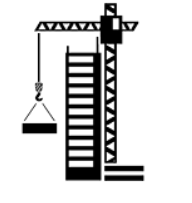 Construction Security
ASL can secure all your big and small construction sites with advanced remote technology and professional manned security officers. Our officers are CSCS qualified as well and are suitable to cope with your health and safety requirement. They are experienced in working at construction sites.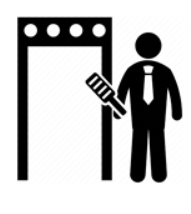 Event Security
We are always ready to send you our professional and well presented officers to secure your events and welcome your guests with greetings. We have well spoken staff available and suitable for your events. Our professionally trained door supervisors ensure that each client receives a respectable, reliable and punctual service.
Attentive Security Ltd is a registered company in England with registration number 12771615, which offers security guarding services to its valued clients. We have highly professional security officers who are SIA licensed holders, vetted as per BS7858 2019, and with strong communication and presentation skills. We work closely with our clients to fulfil their specific security needs.