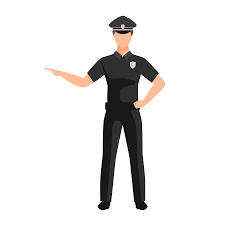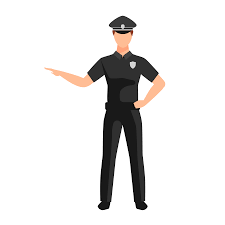 Attentive Security Ltd provides a professional security guarding service using only licensed and fully vetted (as per BS7858 Standard) security personnel, so you can be sure that your property and personnel are safe and protected. We will make sure that you receive the best value security services through trained and experienced staff.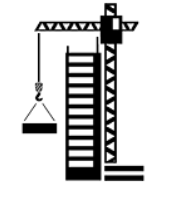 ASL can secure all your big and small construction sites with advanced remote technology and professional manned security officers. Our officers are CSCS qualified as well and are suitable to cope with your health and safety requirement. They are experienced in working at construction sites.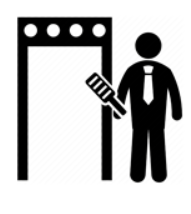 We are always ready to send you our professional and well presented officers to secure your events and welcome your guests with greetings. We have well spoken staff available and suitable for your events. Our professionally trained door supervisors ensure that each client receives a respectable, reliable and punctual service.